Industrial Sectional Doors/Automatic Sectional Garage Doors.

Applications:
Such door is in a lower-bearing and upper-guiding structure. The door will overlap on two sides of the door opening after opening. It is mainly applicable to hangar and large-scale workshop.
For the door leaf, profiled bar is used as frame. For the panel, profeiling colorful plate produced by BaoSteel, fluoride-free environmental polyurethane foaming panel and polycarbonate sunshine panel can be selected by the users. For the door-opening machine, electromechanical integration device andPLCfrequency conversion control are used. For the travel limit, photoelctric induction non-contact limit is adopted. The caution of sound-light alarm is found in the process of opening the door. Infrared detection stops in the event of an obstruction. It can be switched to manual opening state in the event of power failure.
Main Technical Paramenters:
| | |
| --- | --- |
| Applicable door opening | Maximum width:100000 Maximum height:22000 |
| Reserved size for upper edge of opening | ≥1000 |
| Reserved size for lateral side of opening | ≥The width of the door leaf+500 |
| Working voltage/frequency | 380V/50HZ |
| Motor power | n×1.5-3W(n represents the number of active door leafs) |
| Operating speed | ~0.17m/s |
| Thickness of door panel | 200-530 |
| Applicable temperature | -40°C~50°C |
| Resistance to wind pressure | 650N/m² |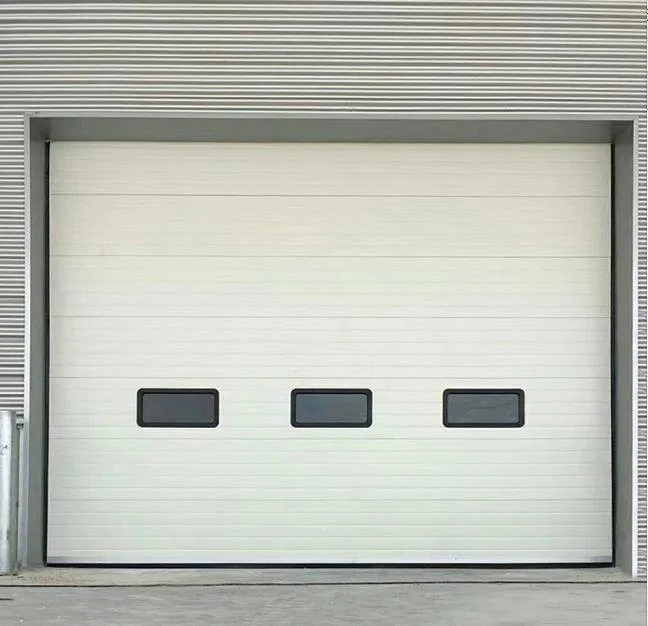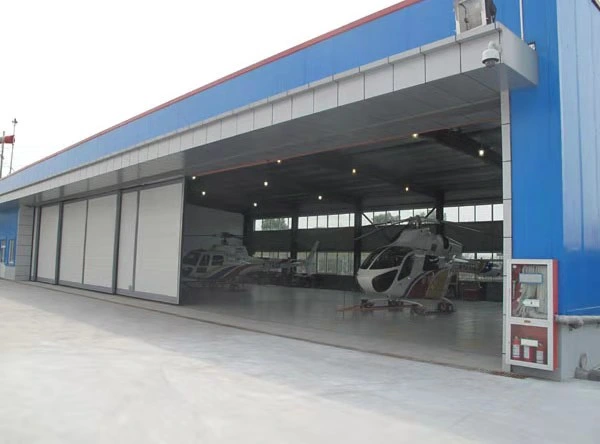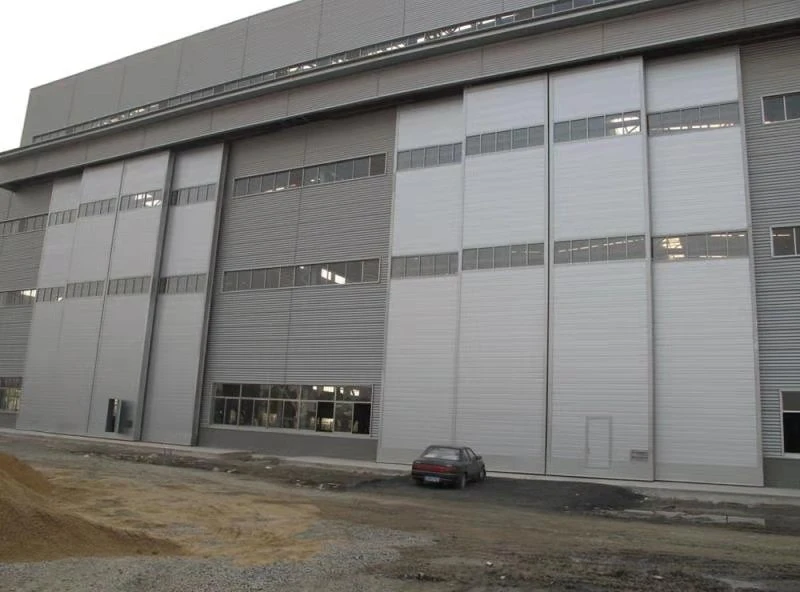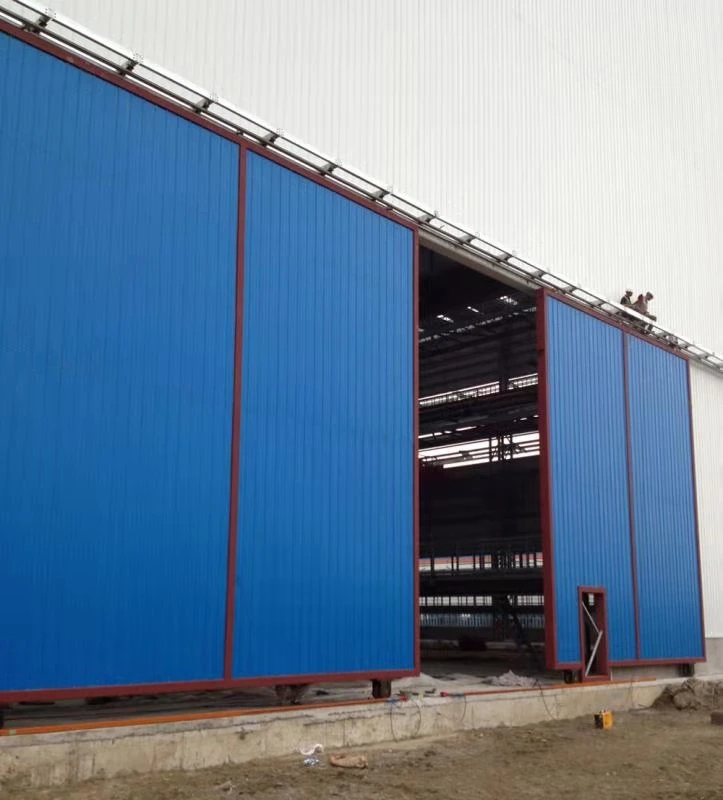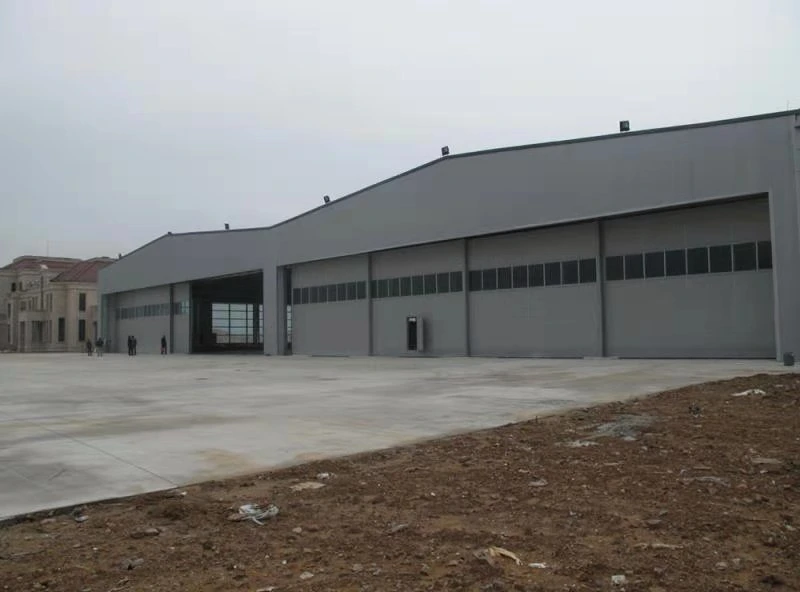 Any inquiry about automatic sliding doors, feel free to contact us.