Best Quality Automatic Telescopic Belt Conveyor For Parcel Express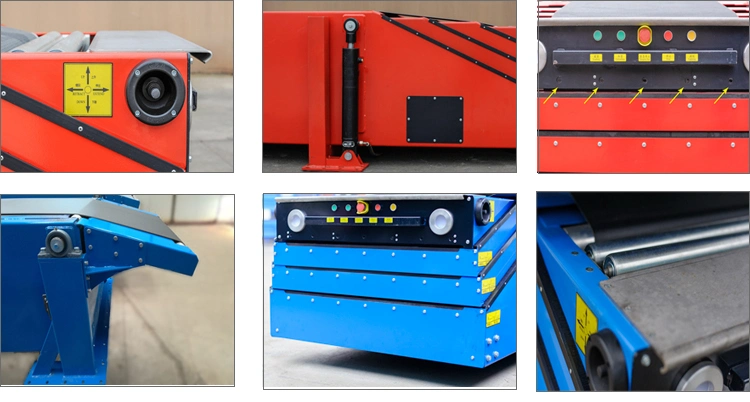 Machine Specifications:
Model
Base Length
Extention
Total Length /mm
Height
Body Width
Belt Width
mm
mm
mm
mm
mm
mm
GC T4-4/7
4000
7000
11000
725
W+390
600/800
GC T4 -5/10
5000
10000
15000
725
W+390
600/800
GC T4-6/12.3
6000
12300
18300
725
W+390
600/800
GC T4-7/15
7000
15000
22000
755
W+390
600/800
GC T4-7.5/16
7500
16000
23500
755
W+390
600/800
Note:The above specifications are the common used ones in our company. Ifyou need other specifications, please contact our sales
♦ The ergonomic design
♦ The models of our telescopicbelt conveyor can meet a variety of vehicle handling. For example: GCT3-3/4 canbe used for handling of small vans. GC T3 6/8.4 would be the best for 9.6meters container or trucks in similar length. All the models can choose beltwidth of 600mm or 800mm.
♦ Operation is easy,safe and reliable
♦ Suitable for allkinds of trucks loading and unloading
♦ The maintenance isconvenient and fast
Machine Video: https://gclogisticstech.en.made-in-china.com
After Sale Service: We have service department which experienced in this business for 13 years, will give you professional advise.

APPLICATION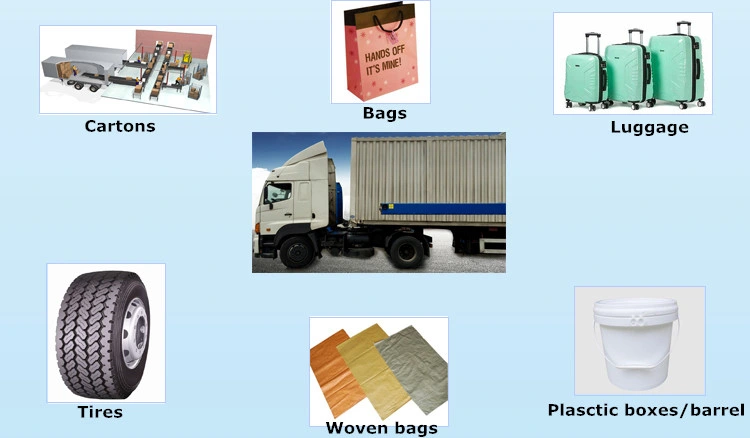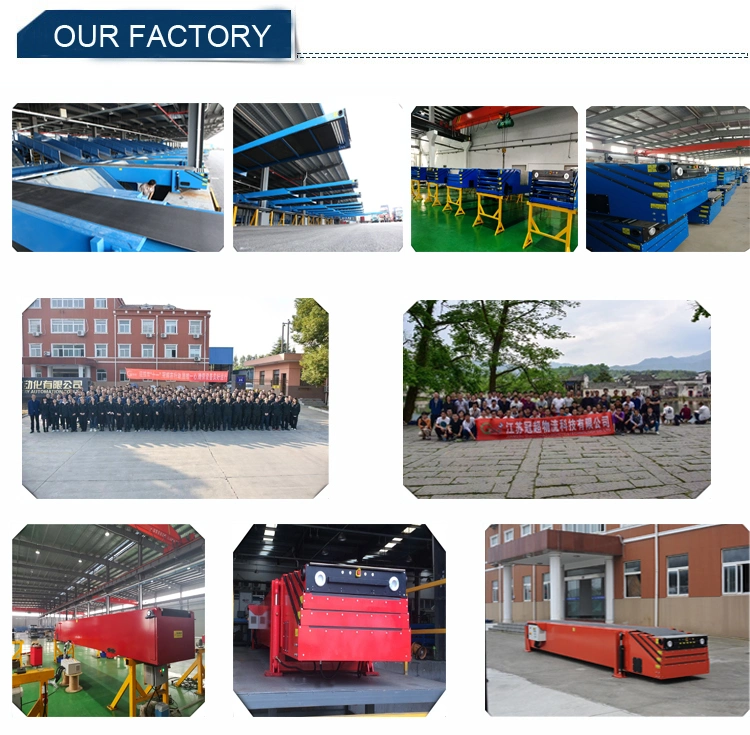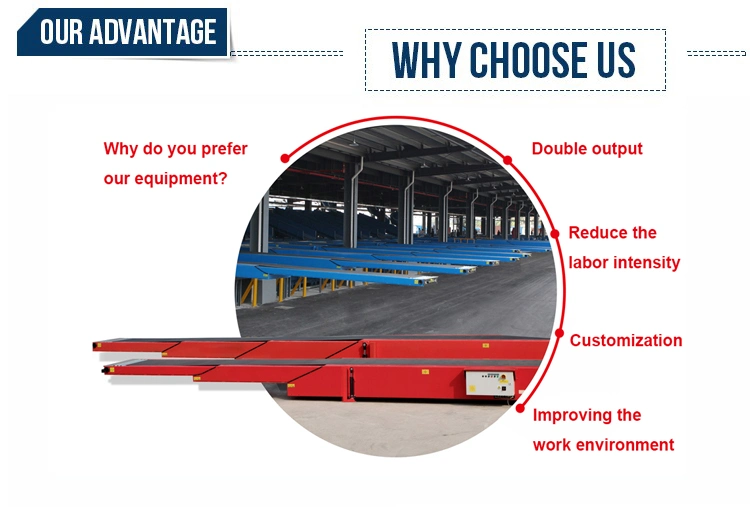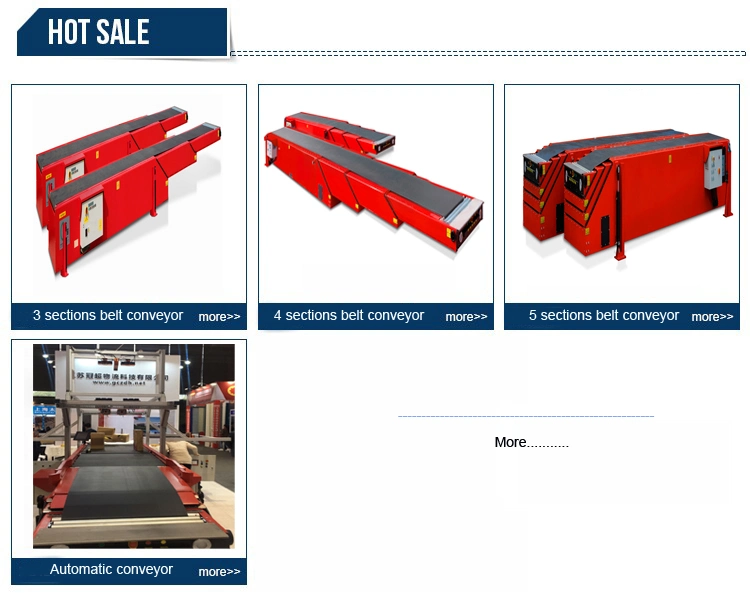 Nanjing GuanchaoIndustryAutomation Co.Ltd was established in 2006 with a registered capital of10million. The company is the enterprise who produces complete sets of goods loading and unloading and logistics sorting, and offers global service.Thecompany has independent intellectual property rights and production base,andhas accumulated a strong technical force and years of professionaldesignexperience in the field of automation. Its core products telescopicbeltconveyor, with its biggest telescopic capacity of loading and unloadinginsimilar products, professional design and exquisite processing technology,has anabsolutely leading position in similar products. It won the majorityofdomestic users' favor, and at the same time is ready to enter the internationalmarket.
Guanchao telescopic belt conveyor issuitable for various occasions, meet loading and unloading requirements for avariety of products, fully solves the customers problems of slow loading andunloading, low efficiency and higher cost. The independently developed telescopicbelt conveyor equipment and systems by the company can save a lot of loadingand unloading integrated costs (operation and management costs, human resourcecosts, transportation costs, time costs, etc.)
We provide fast andmeticulous service. We are equipped with professional engineers according todifferent needs of customers; assist the customers for proper selection, so asto fully simplify the process of selection, and ensure the products selectedare economic and practical. We have a nationwide installation service team, soas to ensure that all the problems customers encountered in the installationand using can be answered and resolved in the shortest time.