The Art.1071.105 is especially suitable for curved sliding doors that emphasize on aesthetics and space saving. Due to the curved sound absorbing track, the volume is very low when operating. It can adjust its opening/closing speed intelligently. And five status including permanent open, lock, partial open, exit only and auto are supported.
Deluxe curved sliding door operator 1071.105D characteristics:
1. Heavy duty brush motor 60V 100W, integrated with transformer, optical encoder, very low noise.
2. Heavy duty carriage wheel 100kgs affordable, and the drop-proof mechanism will never let the door drop from the guide track.
3. Smart microcontroller can self test the door weight and width, and optimize the running curve.
4. Environmental protection idea, opening width 25-90% adjustable, saving airflow.
5. Dual-motor controllable: One microcontroller controls two motors to satisfy the special bigger doors.
6. Reverse against obstruction, emergency stop, battery backup, interlock, inner/out unlock mechanism, BEDIS remote control available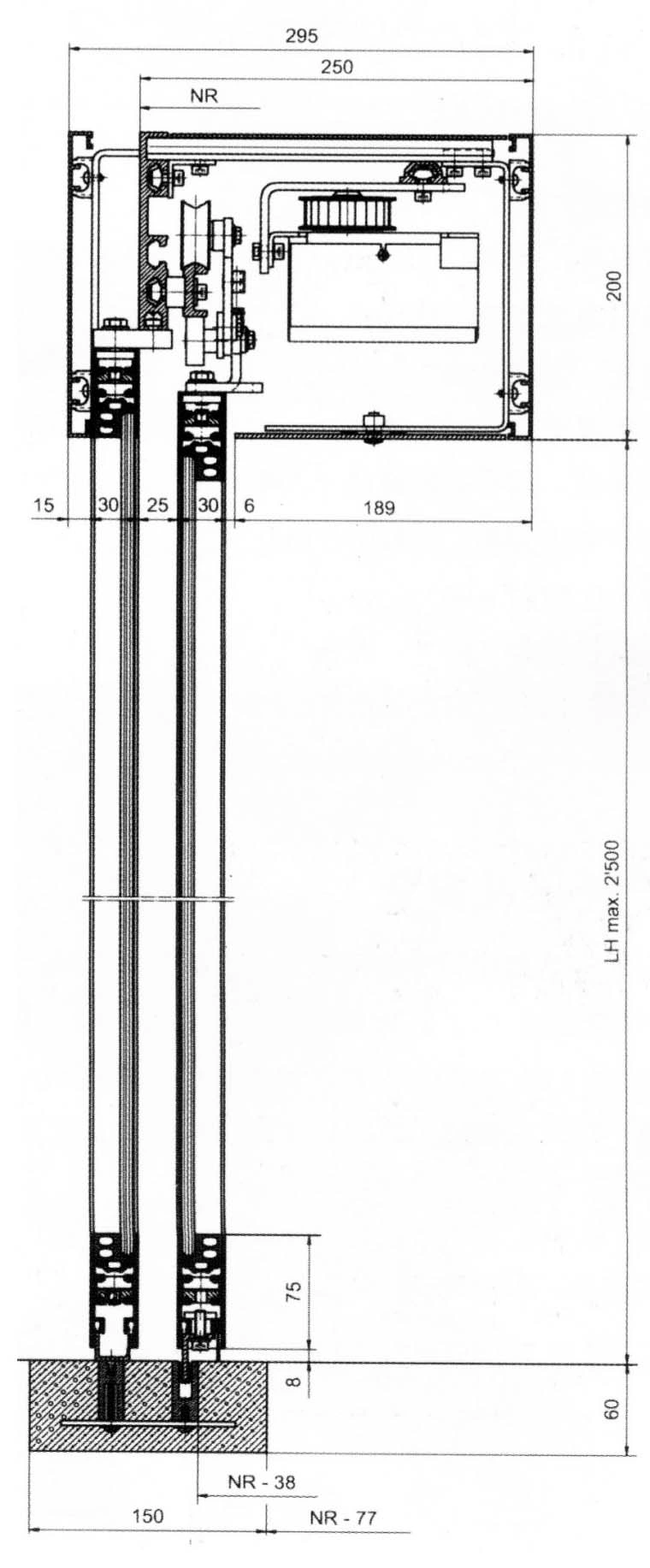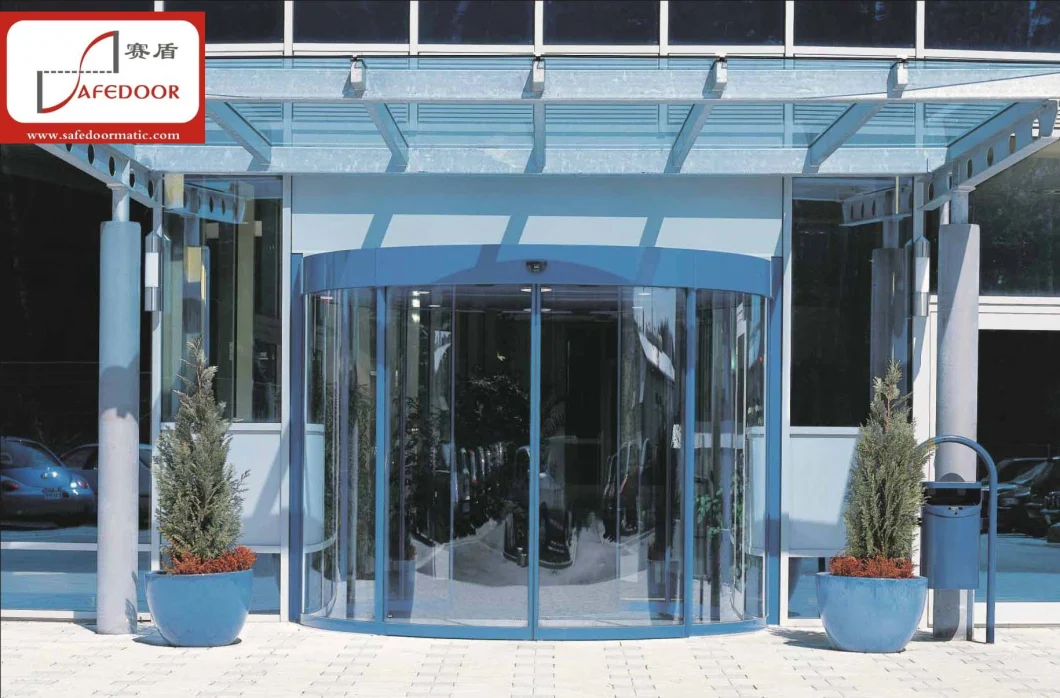 | | |
| --- | --- |
| | Art. No.1071.105D |
| Outer diameter | 1000mm (min) |
| opening width | 900mm (min) |
| max weight | 150kgs/leaf |
| power | AC 220V±10%, 110V±10%, 50-60Hz |
| opening speed | 500-700mm/s |
| closing speed | 500-700mm/s |
| hold open time | 1-10/30s |
| Drive force | 150N |
| Brush motor | 60V |
| Power consumption | 200W |
| Profile height | 200mm |
| Profile depth | 165mm |
| protection | IP23 |
| ambient temperature | -15º~+70 º |