Product Description
FX Group, is a professional manufacturer of Aluminum Alloy Roll up Door for Special Vehicles Accessories, Fire Truck Roll up Door, Roller Shutters, Rolling Shutter Doors, Rolling Doors, Garage Door, Sliding Door, Metal Door, Aluminum Roller Shutter Door, drawers, ladders, LED Level Indicators and so on other parts
Products:
1. Material

Aluminium alloy; 6063, 6061, 6082, 6005, T5, T6,

2. Section Shapes

I, U, T, C, Z, L, H, square, round, flat, hollow, t-slot and other complicated shapes by custom design.

3. Surface treating

Mill/Anodized(oxidation)/Sand blast/Powder coating/Electrophoresis/Wood grain

4. Application

1) - for Window and door frames

3) - for Building curtain glass walls

4) - for Solar panel frames, Solar mounting / roofing brackets

5) - for Industry assembly lines equipment.

6) - for Heatsinks

7) - for LED lighting

8)- other by custom design size and dimension

5. Production lines

1) 5 melting and casting production lines

2) 25 extruding production lines(from 500tons to 3000tons and meet different customer's demands)

3) 6 anodizing and electrophresis production lines

4) 2 powder coating production lines

5) 4 wooden grain production lines

6) 2 heat insulation broken bridge production lines

7) 2 wiredrawing and polishing production lines

6. Characteristic Services

1). OEM Service.

2). Design according to the customers' requirements.

3). More years' professional experience in research, manufacturing

4). Our modern deep processing center can provide machining such as Cutting, punching, drilling, etc.

7. Quality Control

We operate the most strict quality control system, the detection is from the material, production process,

To final product, and ensure the product quality and traceability.

8. Process

Die design→Die making→Smelting&alloying→QC→Extruding→Cutting→Heat Treatment→

QC→Surface treatment→QC→Welding→Packing→QC→Shipping→After Sale Service

9. Standard

GB5237-2008 equal to EN12020-1.2(2001)

10. Payment

T/T: 30% for deposit, the balance will be paid before or after shipment

11. Packaging Detail:

Inside: Packed with plastic film to protect each piece

Outside: Wrap to be bundles by waterproof craft paper or EPE film. Customized request available

12. Lead Time

Die Developing and Sample testing: 5-7 days.

Mass Production: 10-15days.

Contact person

Daisy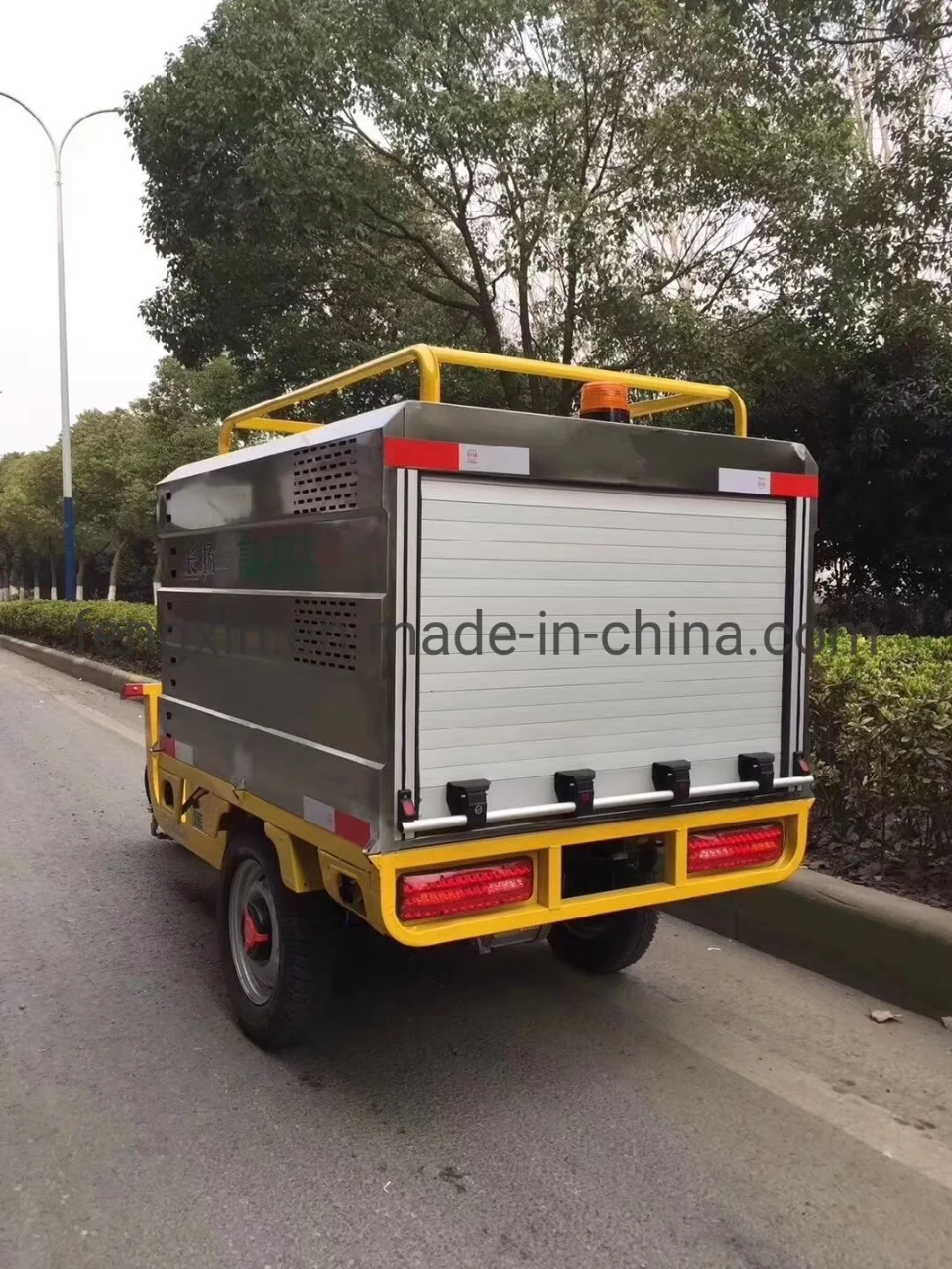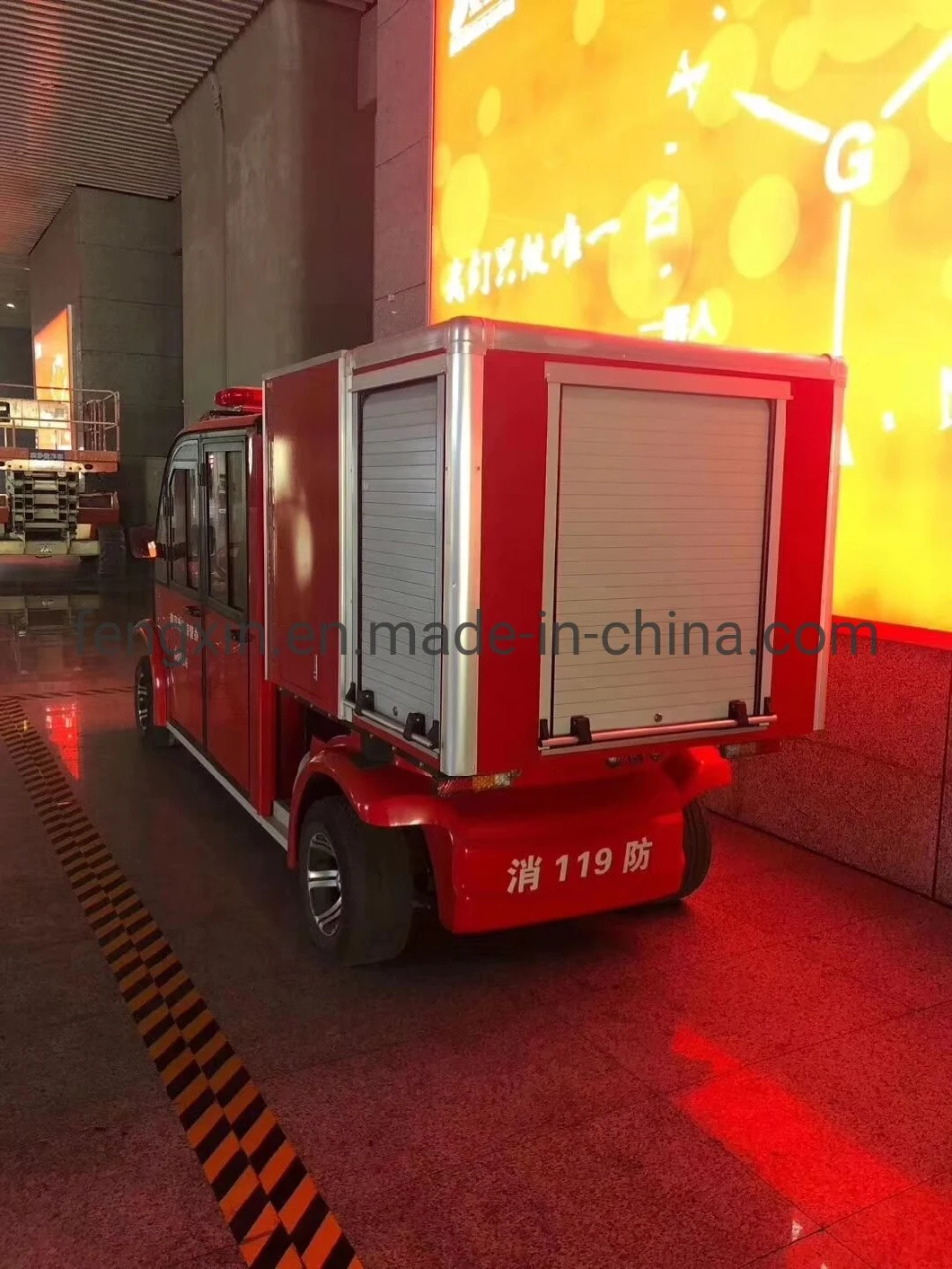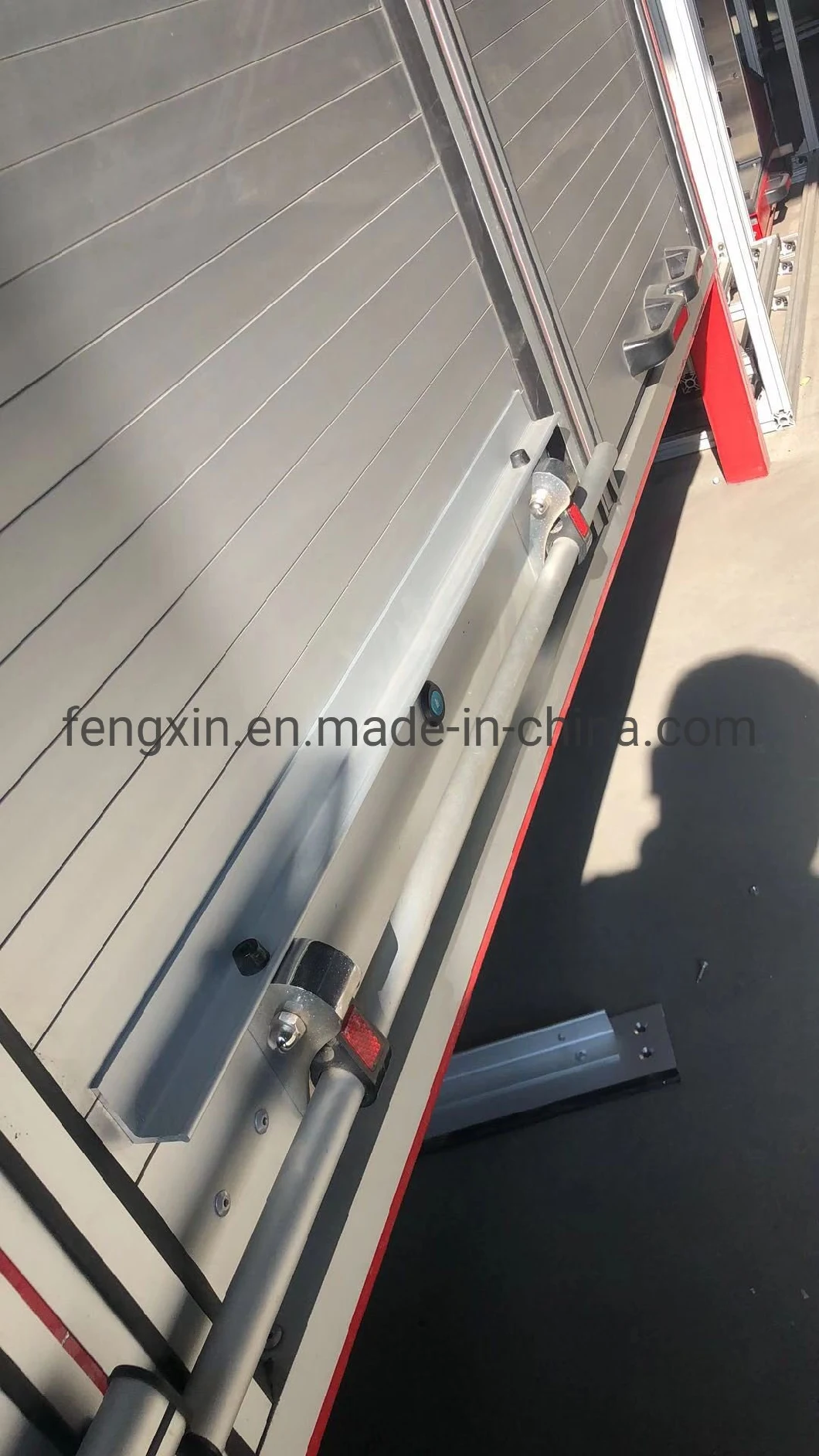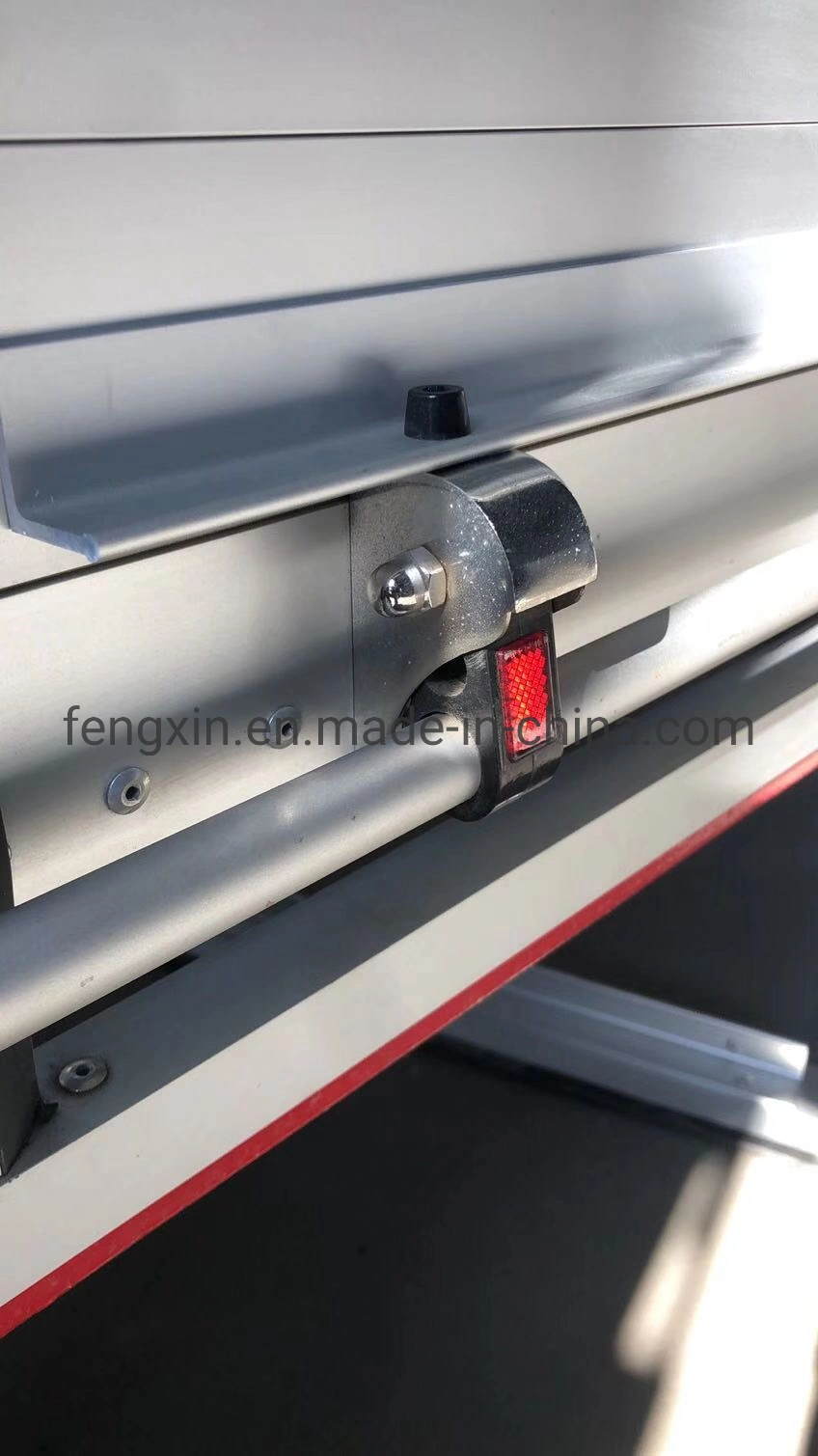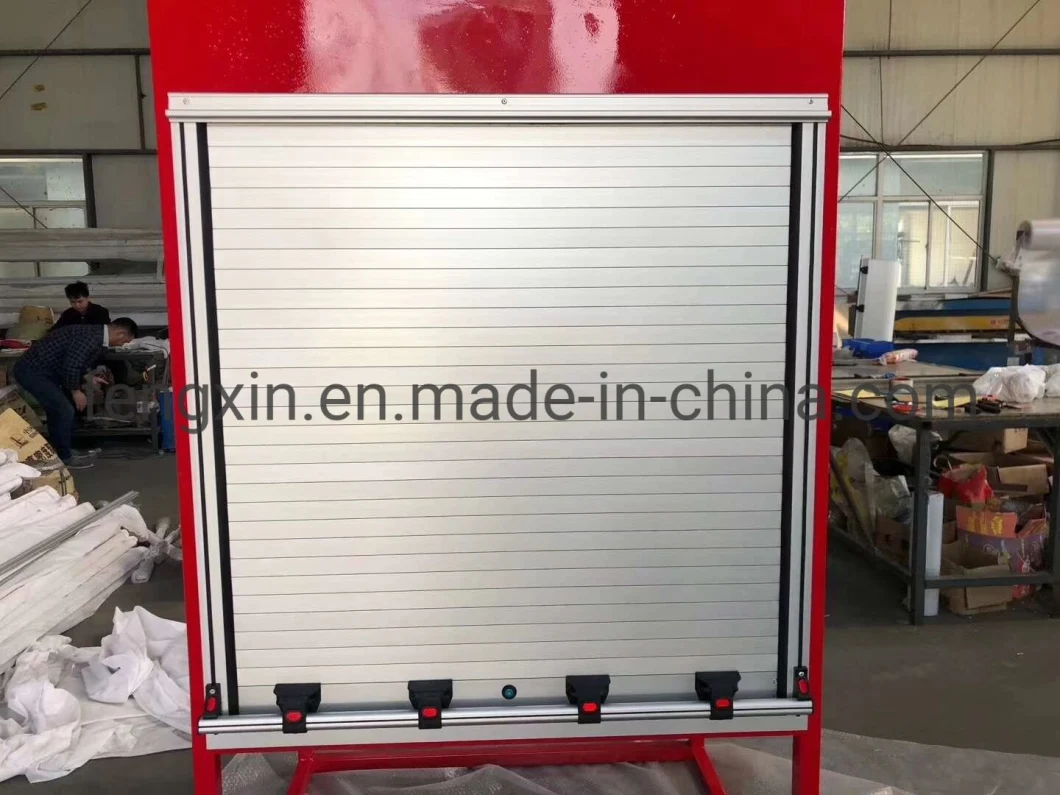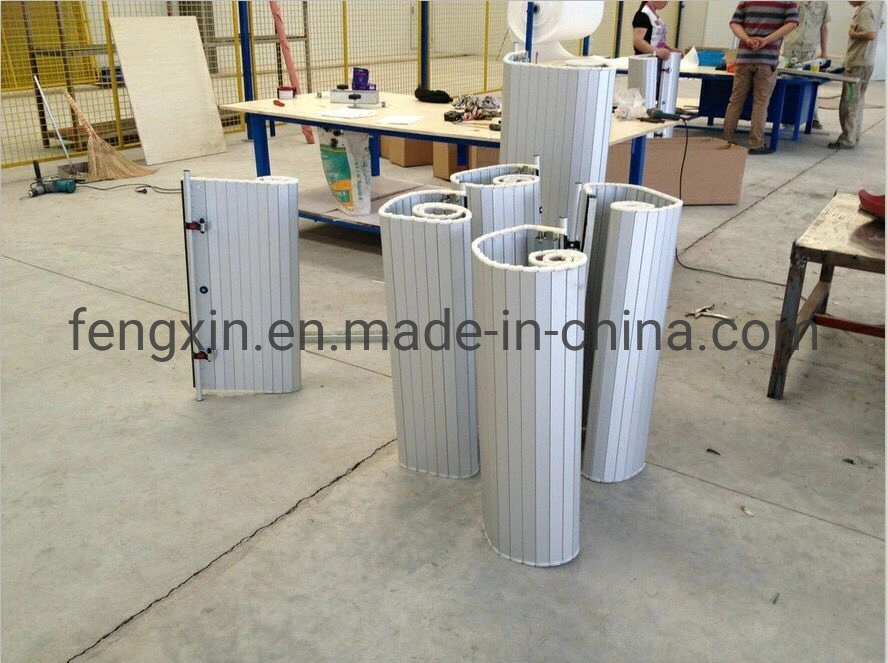 Benefits & Specifications:
Mild temperature in your house during the hot summer days
Eco friendly cooling solution
Healthy cooling solution
Discourage intruders and provides burglary resistance
Quick protection of the window in case of heavy rainfall, hail and storm.
Sound insulation - roller shutters minimize all type of sounds, bothersome noises remain outside
In many cases the usage of a solar shading system can make an active cooling system superfluous.
Wide variety of colors and wood imitation
Manual or electric command
Insect reppeling screens can be integrated in the system
Provents heating energy loss during wintertime
Reduce by 10% the heating energy consumtion
OUR PRODUCTS & SERVICES
a) full range of aluminium windows
b) full range of aluminium windows
c) curtain wall
d) flyscreen / insect screen
e) roller shutters
f) solar shading
g) handrail & staircase


OUR MARKET



We have worked successfully on a wide range of prestigious projects in Dubai, Saudi Arabia, South Africa, Botswana, Zimbabwe, Kenya, Mauritius, Malaysia, Indonesia, Australia and New Zealand....

WHY CHOOSE US
a) our owner had focused on manufacturing the aluminium joineries & works for 40 years.
b) we offer 10 years warranty from the date of purchase on every of our products.
c) high and strictly quality control.
d) our products are complied by CE, RoHS, Australian Standards, UK Standards and American Standards.
e) we're a multi brands group company whom owns more than 1500 employees totally.
f) we have two prodution sites that covers totally 100, 000.00 square meters. we're a big scale group company.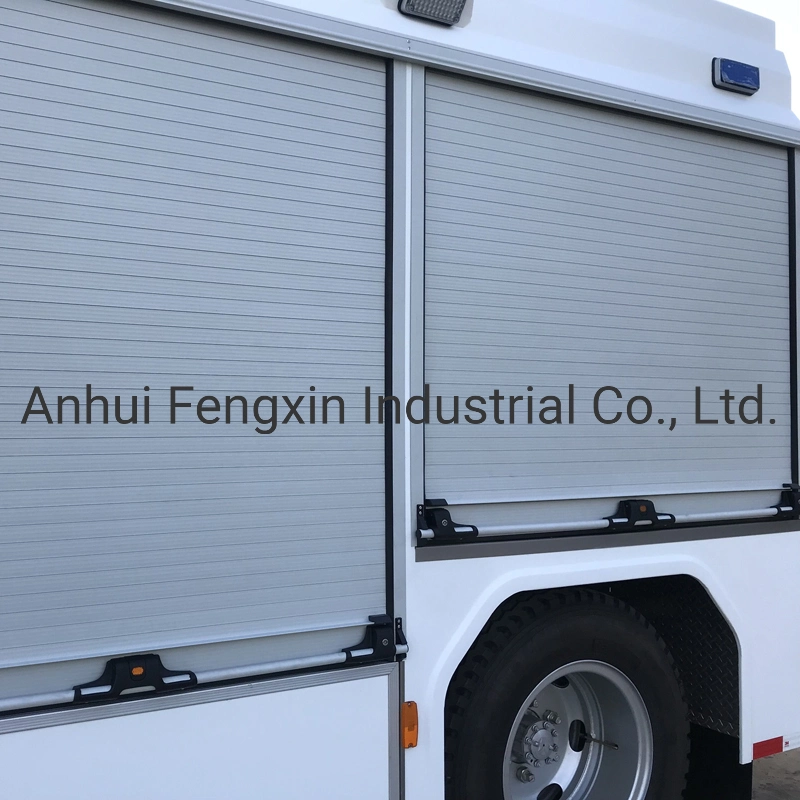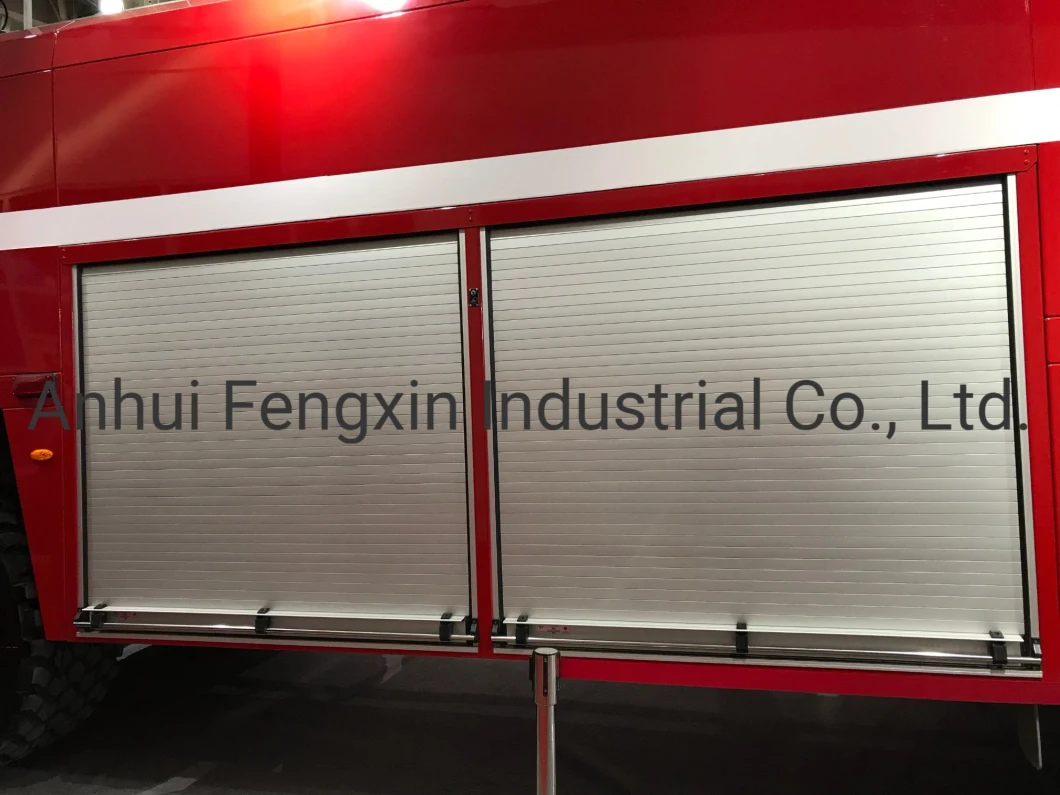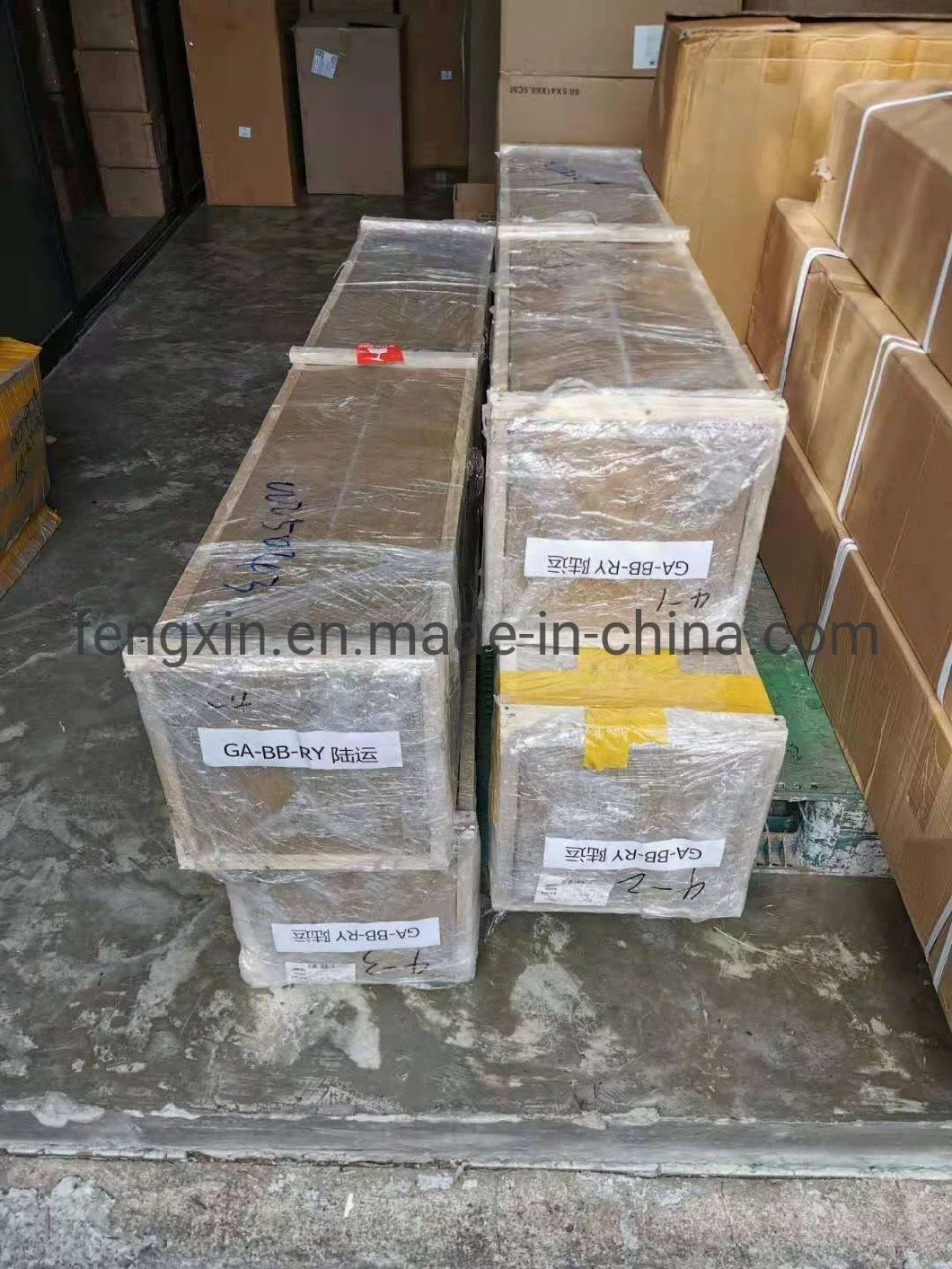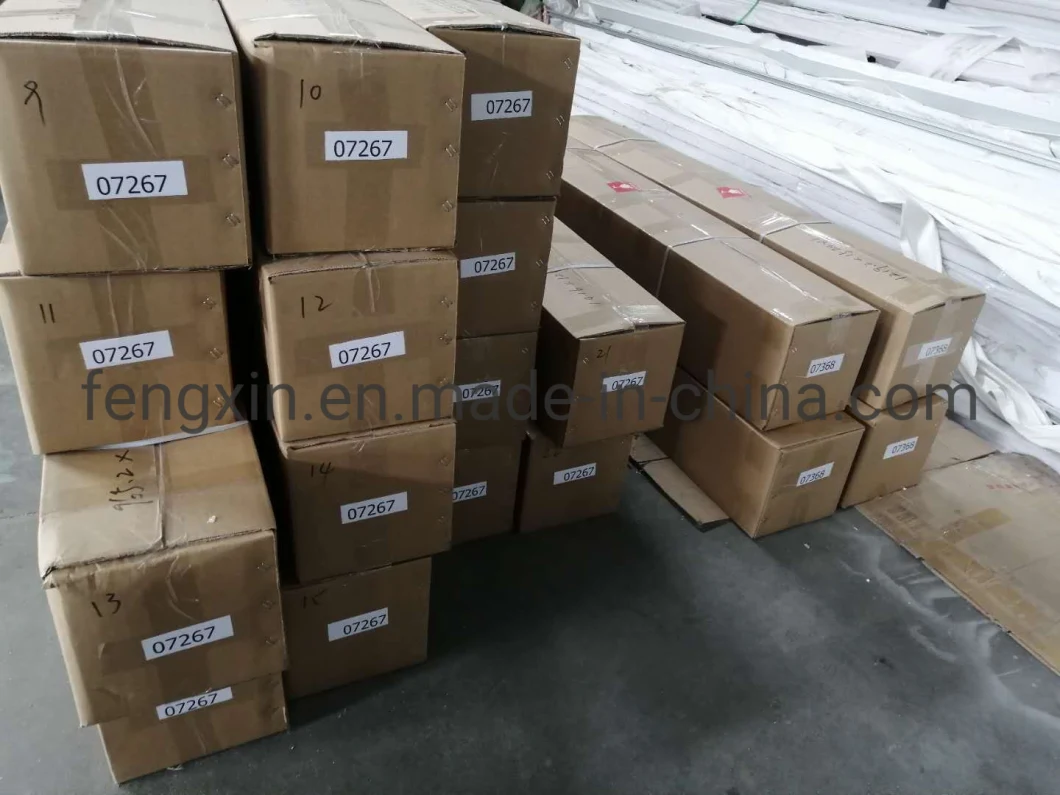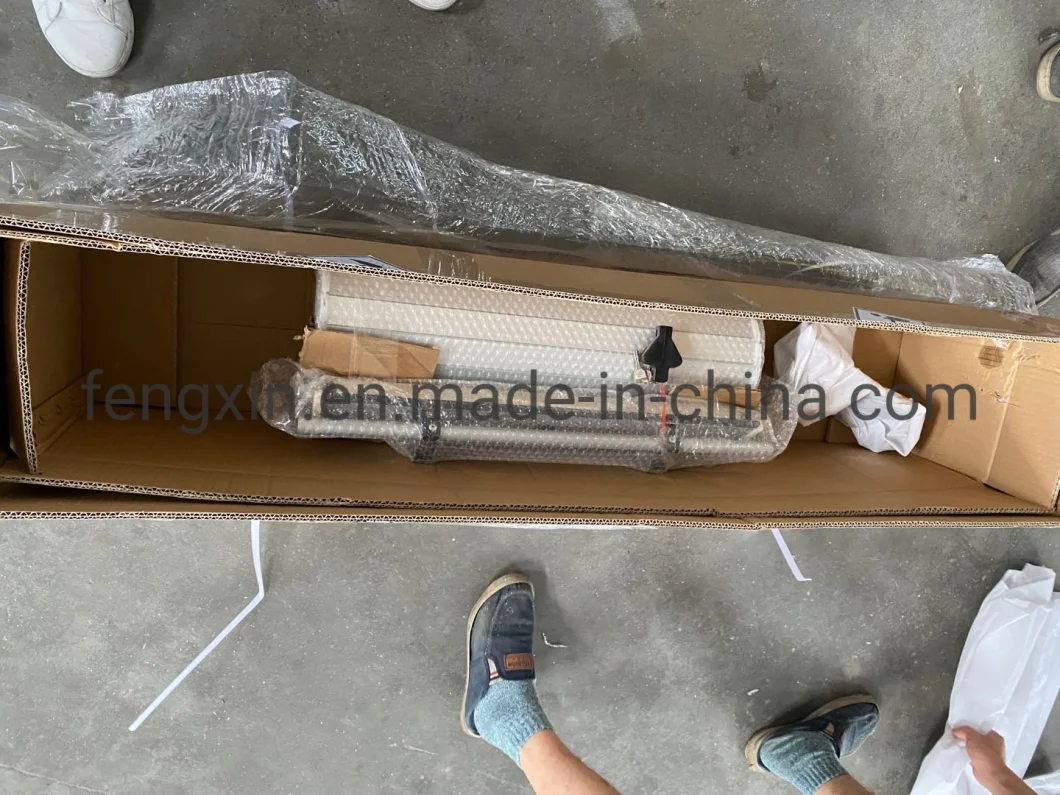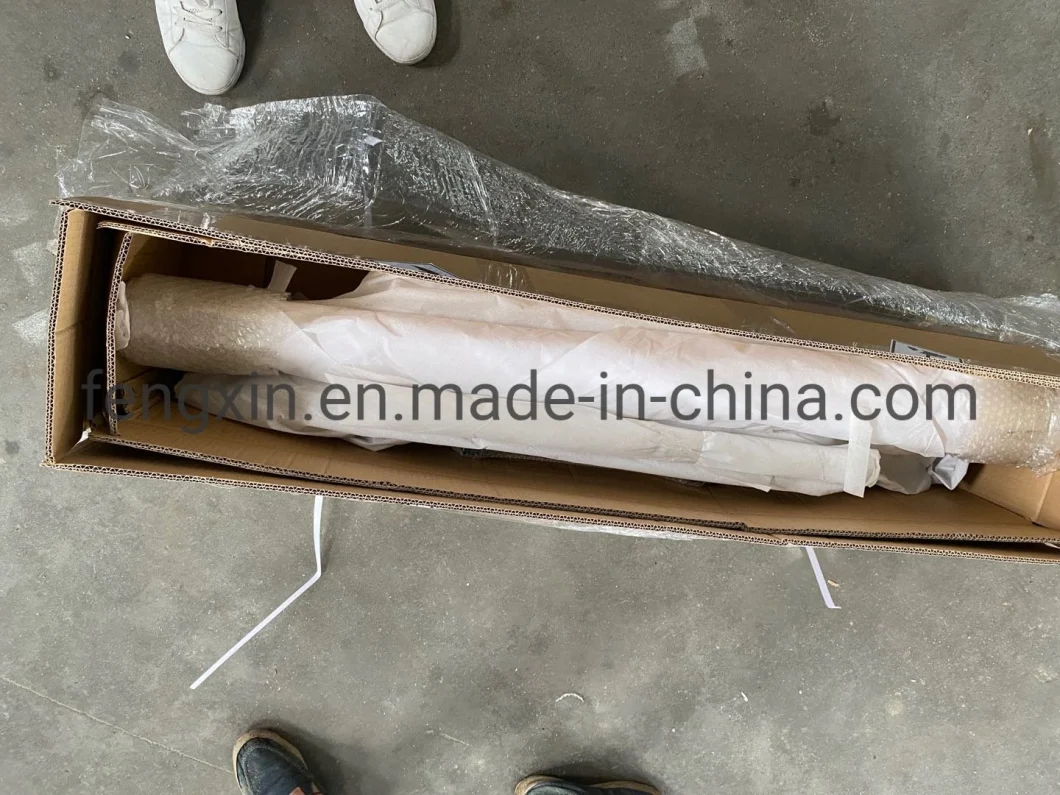 Please contact us now to get a quote & receive free brochures! Our brochures contain the complete range of products, it'll be your perfect tool for choosing the right products for your project.To Customers